You'll appreciate our 28 years of experience in business and 36 years of serving the Monterey Peninsula. 
clogged drains?
Get Rid of Them Today!
Is your sink clogged up and you are about to have company over? Is your toilet back up and you are not sure why? No matter what the reason for your drain cleaning needs is, you'll have 28 years of experience on your side in solving the plumbing problem.
Not only is a clogged drain annoying, it can result in major problems with your plumbing if it is not dealt with quickly.
With our complete plumbing services, our skilled technicians will work to swiftly eliminate your clogged drain problem. There will not be any damage to your pipes and fixtures while we clean out your clogged drains. Call Mark's Sewer & Drain today!
Our Services
Kitchen Drains
Bathroom Drains
Residential Drains
Commercial Drains
Clogged Drains
Drain Inspections
Sewer Drain Cleaning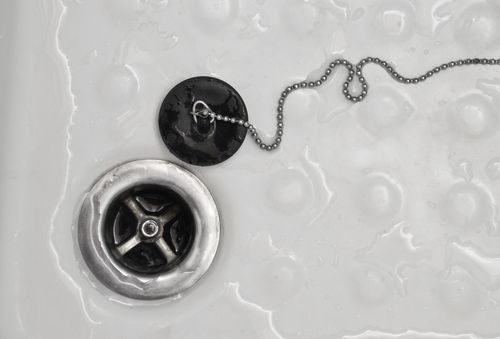 Banish The Guesswork from Sewer Repair
Sewer Video Inspection
Video inspection is the very first step to diagnose a sewer line issue. A Residential pipe video inspection pinpoints any issues- whether there are broken pipes to be fixed or merely obstructions caused by hair, grease, or scaling. The certainty of knowing what your sewer issue is worth the cost alone. Using a video inspection could also save you thousands and thousands of dollars in labor and materials.
Video Inspections Can Evaluate
Protruding Lateral Pipes
Root Obstruction
Cracked Pipe and Offset Joints
Recessed Taps
Collapsed Pipe and Infiltration
Drain Lines
Yard and Floor Drains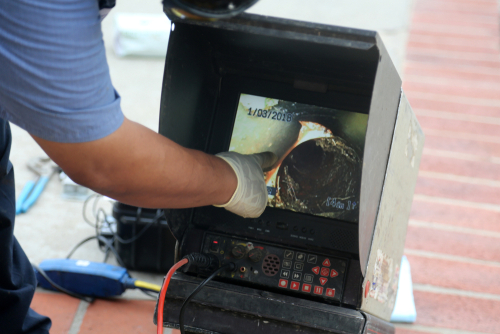 Licensed & Bonded
CA State Contractor # 724208